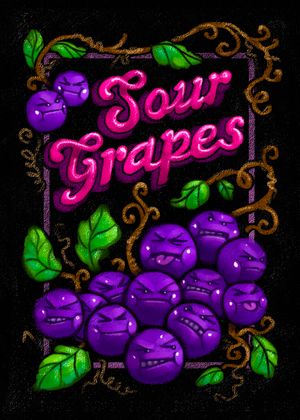 A Little About The Boys In The Band
The Sour Grapes are an acoustic music group which features Erin Varley on guitar, Frank Portaro on upright bass, Doug Walton on guitar and Alden Hoke on Viola.
The band is from northern Lancaster County. Their style of music is very eclectic, playing favorites from Frank Sinatra to Prince and everything in between. Individually, Erin, Frank, Doug and Alden are veterans of the Lancaster County music scene and beyond. Together, they bring many years of live music experience.  
Frank and Erin met in 2019 just before COVID-19 shut the universe down. They immediately knew they had a musical rapport and a sound that people would enjoy experiencing. The addition of Doug came in the spring of 2021. Erin brings strong smooth lead vocals and is an accomplished guitar player. He is also just an all around entertaining guy. Frank brings lead and backing vocals. He is a proficient bass and guitar player. Doug brings to the band excellent harmonies and his masterful lead guitar playing. He is also a skilled mandolin player that adds to Sour Grapes sonic mix. The addition of Alden in 2023 has added even more possibilities to what The Sour Grapes can do musically. Together their musicianship and harmonies makes for a full sound. With an extensive set list and a bit of humor, The Sour Grapes makes for an entertaining experience. 
The Sour Grapes are a versatile group of musicians that can fulfill any need that a venue may have. They are able to preform as a quartet, trio, duo or solo act if needed.
Band Members Bio's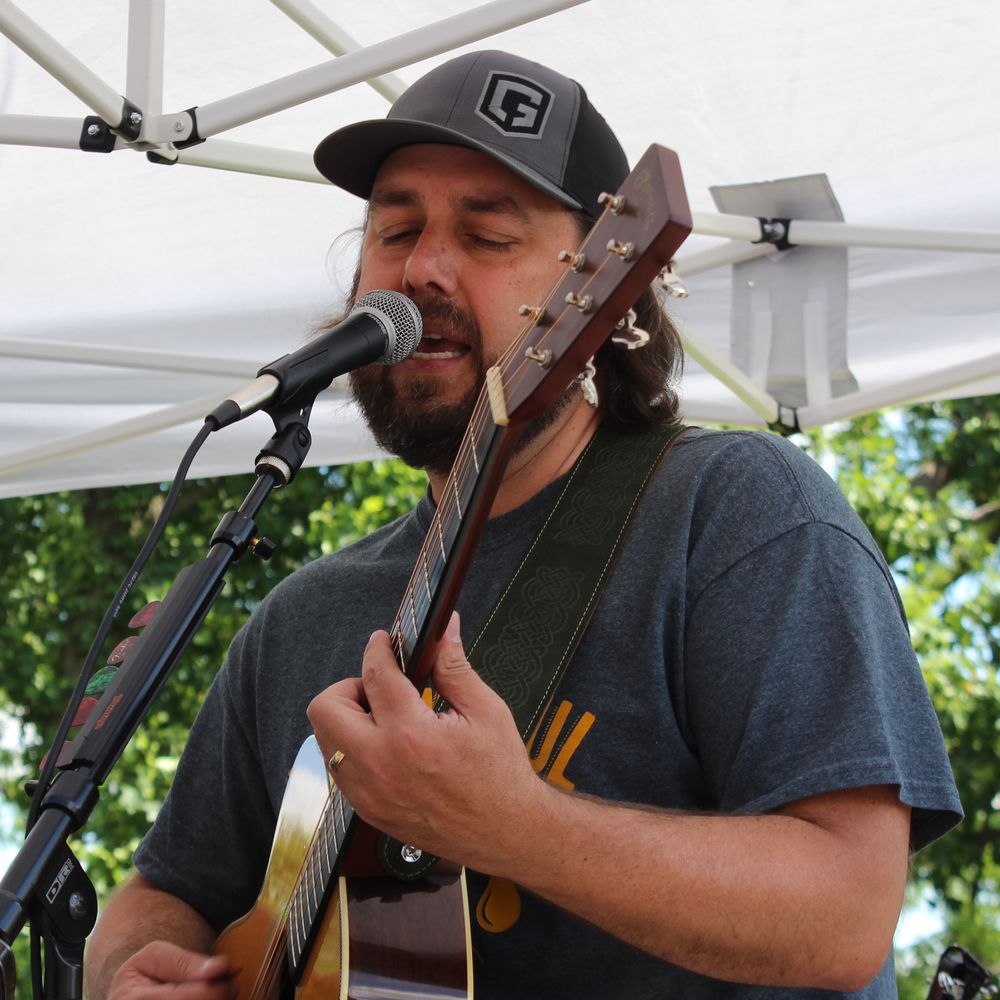 Erin Varley
Guitar and Vocals
Erin says it all started on a tiny street in the north end of Columbus, Ohio.Stumbling upon his uncle's guitar in his grandma's attic, Erin was called to pick it up and figure it out. With his uncle's blessing he took that guitar home and started learning all the chords. Playing along and singing to records from the Beatles, Willie Nelson, Merle Haggard, Pink Floyd, The Clancy Brothers, and even Barry Manilow for heaven's sake, he began to hone his musicianship. Today Erin Varley is a well rounded musician with music stylings touching all genres. He has performed in coffee houses, parish halls, small bars, big bars, school auditoriums, retirement homes, county fairs, and national fairs. He has done weddings, funerals and wakes. Erin has played his music throughout the midwest and east coast and has even sang in Ireland at the famous Clayton Whites Hotel in Wexford and the Great Southern in Kilarney. 
With set lists made up of hundreds of cover songs and plenty of originals you can be sure that Erin Varley will share his passion and love for music with the audience.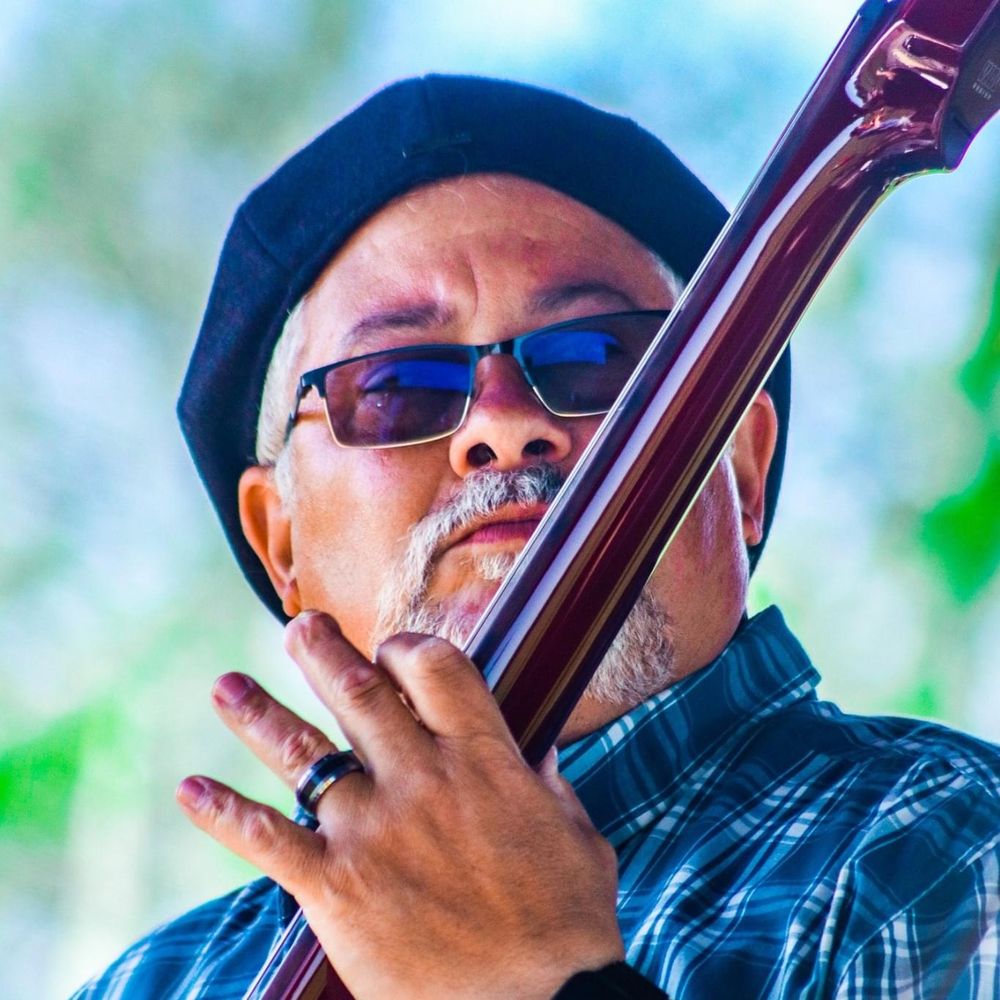 Frank Portaro
Bass, Guitar and Vocals
Frank has had a passion for music for as long as he can remember. He was born on Long Island, NY and was influenced at an early age by everything from Motown and pop hits of the day to Broadway and symphonic music. Frank started playing guitar around the age of 12 and not long after, because of his love for Jazz started playing the bass guitar in the school jazz band. Then influenced by bass players such as Geddy Lee, John Entwistle and Geezer Butler. Then later Charles Meeks, Victor Wooten and Jaco Pastorius Frank fell in love with playing the bass guitar and has never looked back since. 
Today Frank brings years of experience performing, playing a wide variety of music with many acts in the area. The Steven Courtney Band, The Mark DeRose Band, The Silverhawks and The Hershey Swing Band just to name a few.
One of the biggest joy's in his life is making music and seeing those who he has the honor of performing for smiling and enjoy themselves. He believes that music has the God inspired power to take people who listen to it away from their everyday lives and bring joy to their hearts.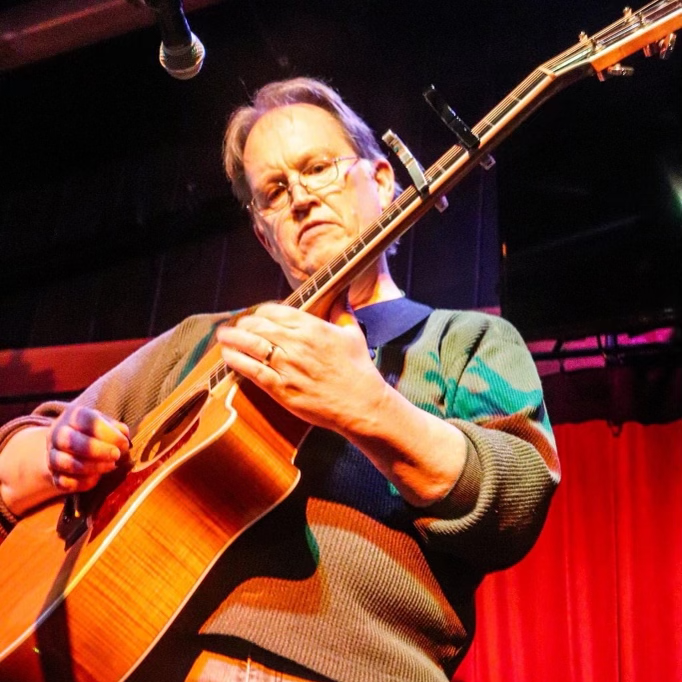 Doug Walton
Guitar, Mandolin and Vocals
Doug picked up the guitar when he was 12 years old after being blown away by Peter Frampton's, "Frampton Comes Alive!" album.  He took lessons for a few years, but it was one lesson with a guitar player from a local band that really got him on fire, teaching him a blues scale and a few cool licks.  After that, he jammed with a few friends here and there while listening to anything from Triumph to Johnny Winter, but it wasn't until he went away to college that he started performing and recording.  He was in a few bands and did several solo and duo performances as well.
After college, he was in a few different bands.  One of these was a local band called Dry Bones, where he met Frank Portaro.  A few more years down the road, Doug played for a few shows at Dutch Apple Dinner Theatre, and during that time Frank introduced Doug to Steven Courtney, with whom he's been making music ever since.  Currently, Doug is playing Sour Grapes, Steven Courtney, a trio called FFW, and any other odd gig he can pick up here or there, whether it be guitar, bass, mandolin, or banjo, and he has played and/or sang on 15 albums and several demoes for other people.
He also loves Guinness…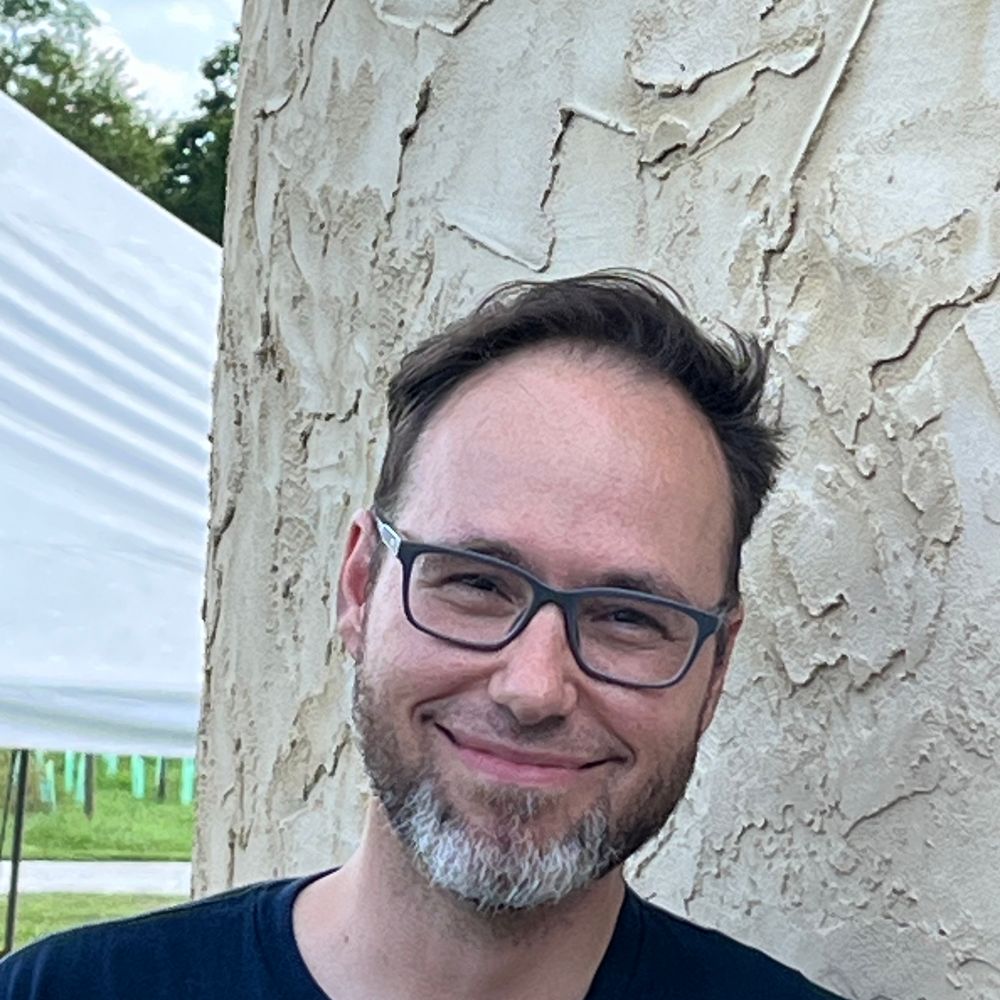 Alden Hoke
Viola and Vocals
Alden was blessed to have strong family-support for music throughout his early childhood. As the youngest of 4 siblings, he was highly motivated to learn instruments quickly. His mom likes to remind the family how "when Alden was in 1st grade, he just had to finish his beginner piano book in one day and insisted it was time to start the next book."
Alden was active in his high school music ensembles on a variety of instruments including marimba & tenor saxophone and he was involved in every type of chorus his school offered. Alden ultimately decide to pursue a Jazz Performance Degree on the electric bass, which was completed in 2004, followed by a Masters in Music Education in 2005 from the University of the Arts in Philadelphia.
One of the greatest memories of his college years, was getting to play the bass and accompany the legendary organist, Trudy Pitts during a performance in the lobby of Philadelphia's Kimmel Center in 2003.
Alden has been an elementary music teacher in Lancaster County for almost 2 decades and has participated in numerous concerts for children and families with the Manheim-based Steven Courtney band. In his spare time, he is working to become a better jazz pianist and loves spending time with his wife Heather.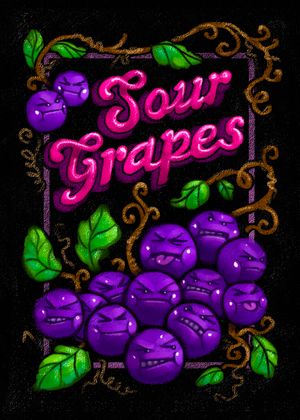 Upcoming Live Events with Sour Grapes